Put a smile on your employees faces when they try the Scorpion for the first time!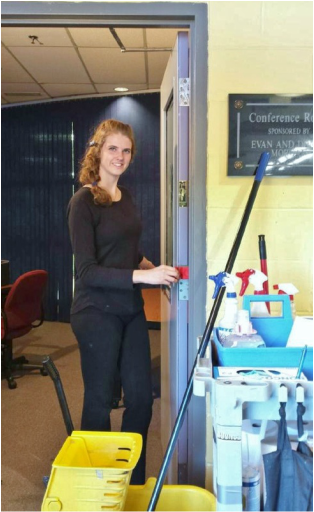 Testimonials

"I had the pleasure of using this doorstop, I can tell you that it is easy to use. dual angles, its bright coloring makes it hard to misplace. It's design also avoids fingers coming in contact with pinch points. By far a well thought out design.
Ron Maccalla, Head camp attendant,
Horizon North Camps and Catering,

"The Scorpion Door Stops are great! Easy to use and safe as well. With the extended handle they keep the fingers away from pinch points. The staff love them. They say they are the best ones they ever used!"
Alicia Davidson, Lodge Supervisor
Blacksand Executive lodge, ​

---
​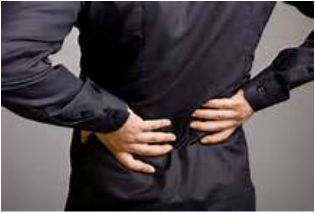 Sick of breaking your employees back?
- No more bending over
- No more back injuries for your employees
- No hand injuries putting it in place
- Durable
- Eliminates damage cause by traditional door stops
- Creates a safe and easily accessible work place
---
Very easy to use
There are commonly two standard size hinge pins, 3/4 and 1/2 inch hinge pins on a commercial door. First you determine which size are at your workplace. For example, if door is fitted with 1/2 inch hinge pins, with the green side up on the Scorpion Door Stopper, place it over the middle hinge pin on the door. If it is fitted with 3/4 inch hinge pins, you keep the red side of the Scorpion Door Stopper up, and place it over the 3/4 inch hinge pin. Once you have completed the task at hand just hook it onto utility cart. Can also be use at home on most exterior doors and and garage doors.



Keeps heaviest of doors open! No pinch points to fingers!
Please call 780 838 8323, or email sales@scorpiondoorstop.com